2023 spring shoes · Loafer shoes ·
Loafers Shoes: The Perfect Addition To Your Spring Wardrobe
As soon as the weather becomes warmer, loafers become our go-to model of shoes. This essential model of men's and women's wardrobes ensures perfect breathability thanks to the leather insole, even if the spring morning turns into a hot day. Lightweight, comfortable and easy to slip on, what could be better for the transitional season? It is the ideal pair of shoes for summer temperatures and hot weather.
The name "loafer" was first used in the 1930s to describe a slip-on shoe style that did not have laces or buckles. The original loafer shoe was designed for men, and it had a simple design that was comfortable and easy to wear.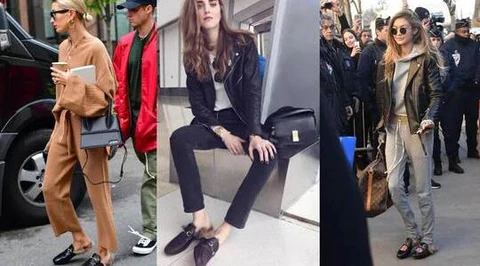 One of the most well-known loafer styles is the penny loafer, which was introduced in the 1950s. The penny loafer has a distinctive strip of leather across the top of the shoe, which was originally designed to hold a penny for good luck. Today, the penny loafer remains a popular style for both men and women.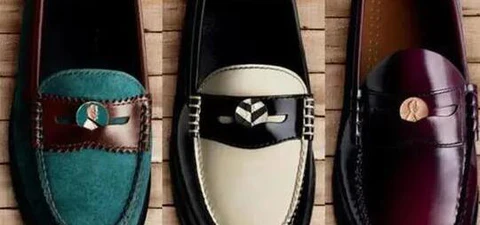 In the 1960s, loafer shoes became a popular fashion accessory, and they were often worn with casual and semi-formal outfits. This trend continued into the 1970s, and by the 1980s, loafer shoes had become a must-have item for anyone who wanted to look stylish and fashionable.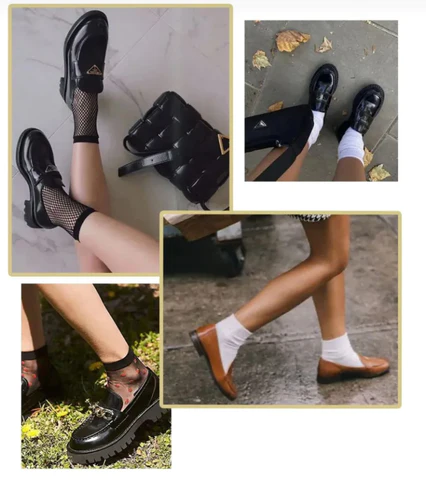 Style and Varieties of Loafer Shoes
Loafer shoes come in a variety of styles, and they can be worn with a wide range of outfits. One of the most popular styles of loafer shoes is the classic penny loafer, which has a timeless look that never goes out of style. Penny loafers are usually made of leather, and they can be worn with jeans, khakis, or even dress pants.
Another popular style of loafer shoe is the tassel loafer, which has a decorative tassel on the front of the shoe. Tassel loafers are often made of suede, and they are a great choice for a more casual look.
Other popular styles of loafer shoes include the Gucci loafer, which has a signature gold horsebit on the front of the shoe, and the driving loafer, which has a rubber sole that is ideal for driving or walking on slippery surfaces.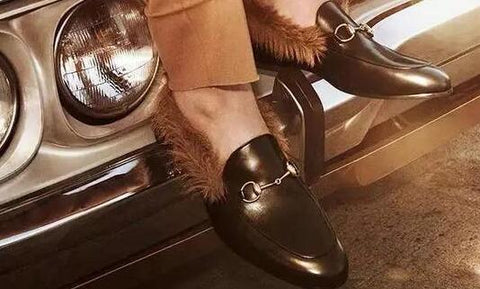 Some ideas about matching Loafes:
Look 1: Loafers+Dress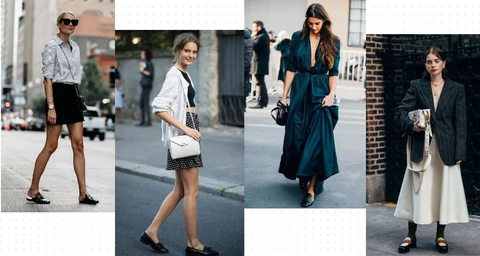 Look 2: Loafers+Pants